iPhone
NEW 2018 iPhones: Release Date, Rumors and Leaks
iPhone 2018 Renders: 6.1-inch LCD, iPhone X Second-Gen, iPhone X Plus
Aside from jailbreaking, 2018 iPhone rumors are the hottest topic on the Apple scene right now. Apple is just months away from announcing brand new iPhone models for 2018, which has traditionally (since the iPhone 4s) taken place in the fall. This year is no exception, soon Apple will unveil the next-generation 2018 iPhone X and two all-new models alongside it.
2018 iPhones: 6.1-inch LCD, X, and X Plus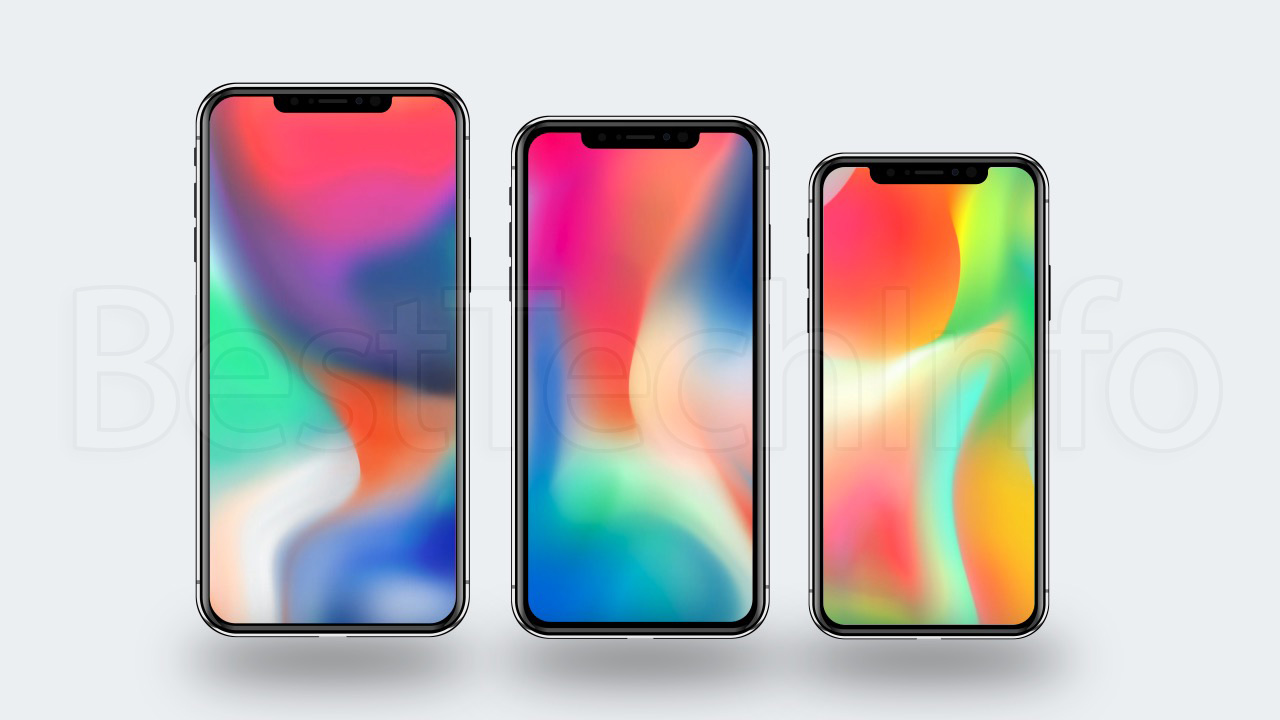 To kick things off, we expect the following three new iPhone models to be announced this year.
A lower-end 6.1-inch iPhone with an LCD display and a similar form-factor to the 2017 iPhone X.
Second-generation iPhone X. It's unclear whether this will be dubbed iPhone XI (iPhone 11), iPhone X 2, or simply the New iPhone X.
iPhone X Plus. Again, the naming structure for this device is also unclear. This will be a larger variant of the higher-end 2018 OLED iPhone X.
The 2018 iPhone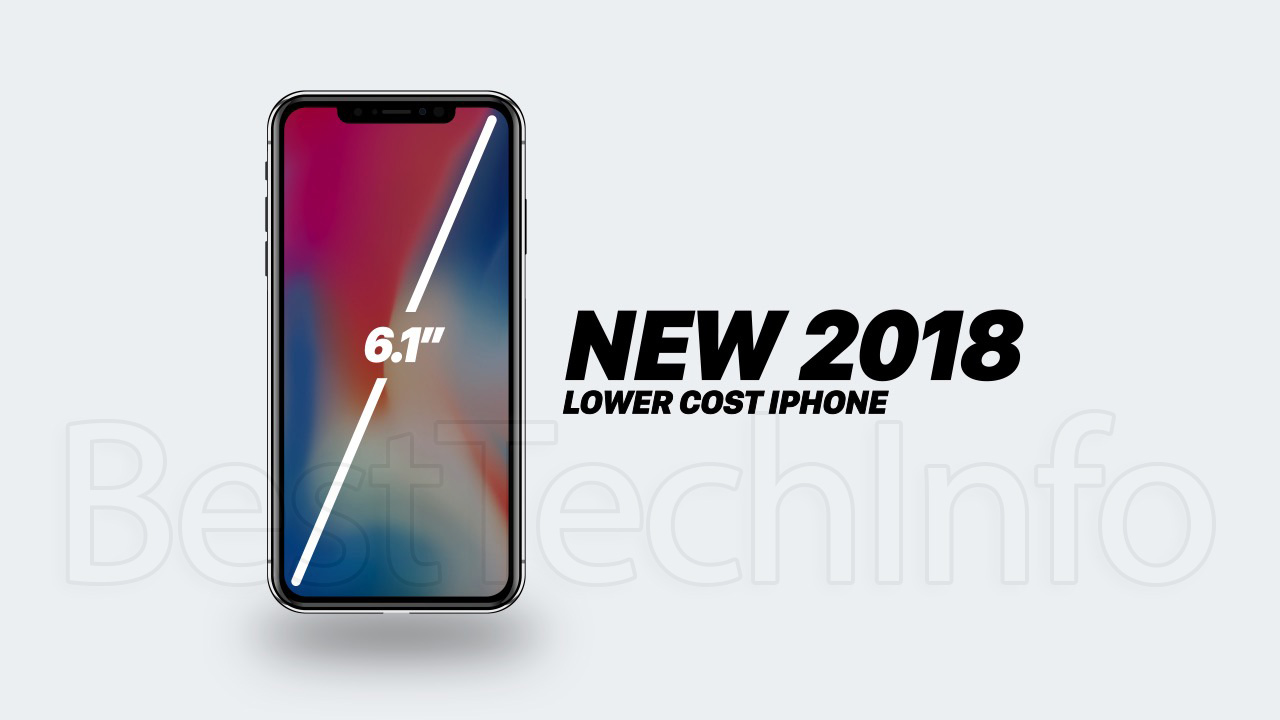 Let's start with what will presumably be the cheaper of the three iPhone models. The new 2018 iPhone is expected to feature a 6.1-inch display (measuring diagonally), the largest of any flagship iPhone. Interestingly, this device will have an even bigger display than that of the premium iPhone X, which is expected to again be 5.8-inches.
Design
The differences in build quality between this model and the high-end variants will also be evident. Apple will likely opt for aluminum in favor of all-glass and stainless steal to cut down on cost. The display is also expected to be of a lower-end LCD nature (OLED offers several key advantages over LCD). However, this iPhone will be getting the X-treatment; i.e. the display will have a similar esthetic feel to that of the iPhone X.
Features
This will be the year Apple fully kills the home button on iPhone. Last year was Apple preparing the masses for this radical shift. Instead of fully axing it in 2017, Apple also introduced the iPhone 8 – a phone that maintained the same design and form factor as its three predecessors. However now that Apple's reducing all bezels across their iPhone lineup, and adopting Face ID in lieu of Touch ID, it's time to say goodbye to the home button.
Also expect wireless charging, improvements to the camera, LTE and bluetooth connectivity, fast charging, a CPU spec bump, and other subtle upgrades.
2018 iPhone X Second-Generation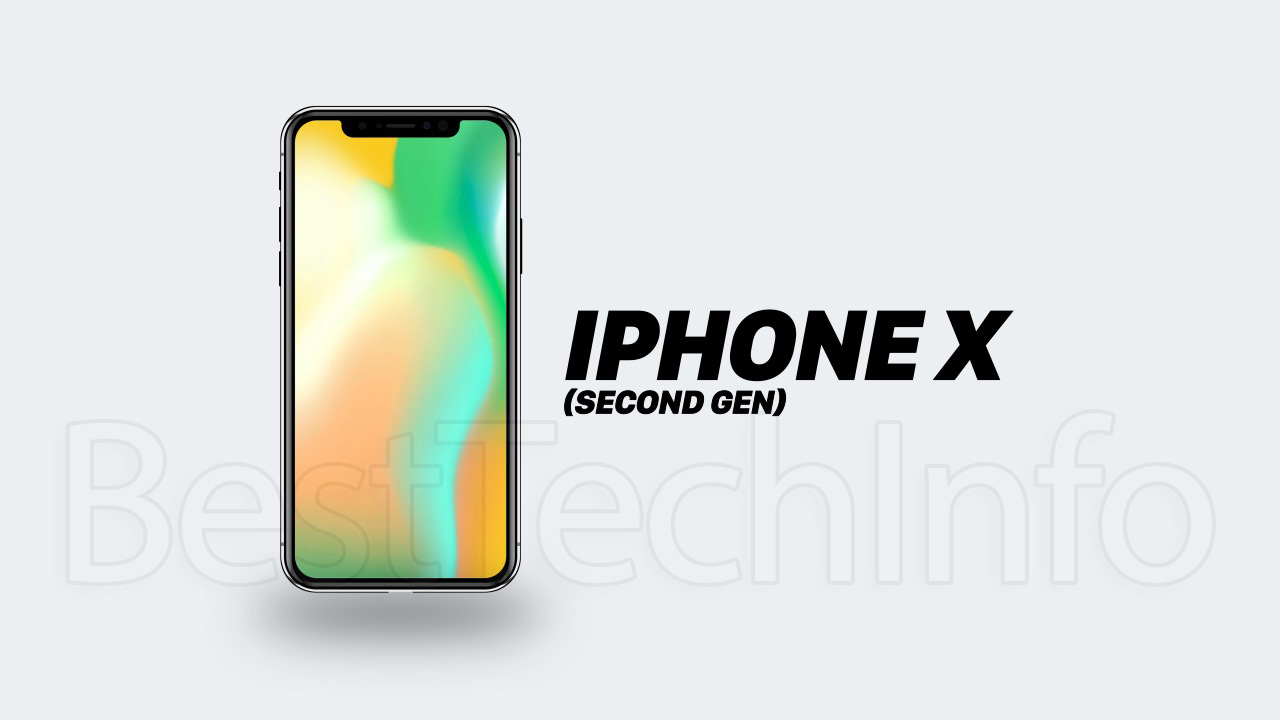 While we don't know what this device will officially be branded (as mentioned above), we have a pretty good idea of what it will offer. Expect a similar 5.8-inch OLED display as that of its predecessor, though likely with an improved color gamut and brightness range.
Features
Similar features will be found in this second-gen iPhone X as its lower-end counterpart. Expect all of the aforementioned typical iPhone improvements and spec bumps to make their way to the 2018 iPhone X. One key feature that will certainly stand out though is the likely inclusion of Face ID 2. This rumored addition may even add facial recognition in landscape mode (something the current iPhone X lacks). It will also be capable fo unlocking the device faster. Apple's Face ID 2 may or may not be ready for primetime though, we'll know more this fall.
iPhone X Plus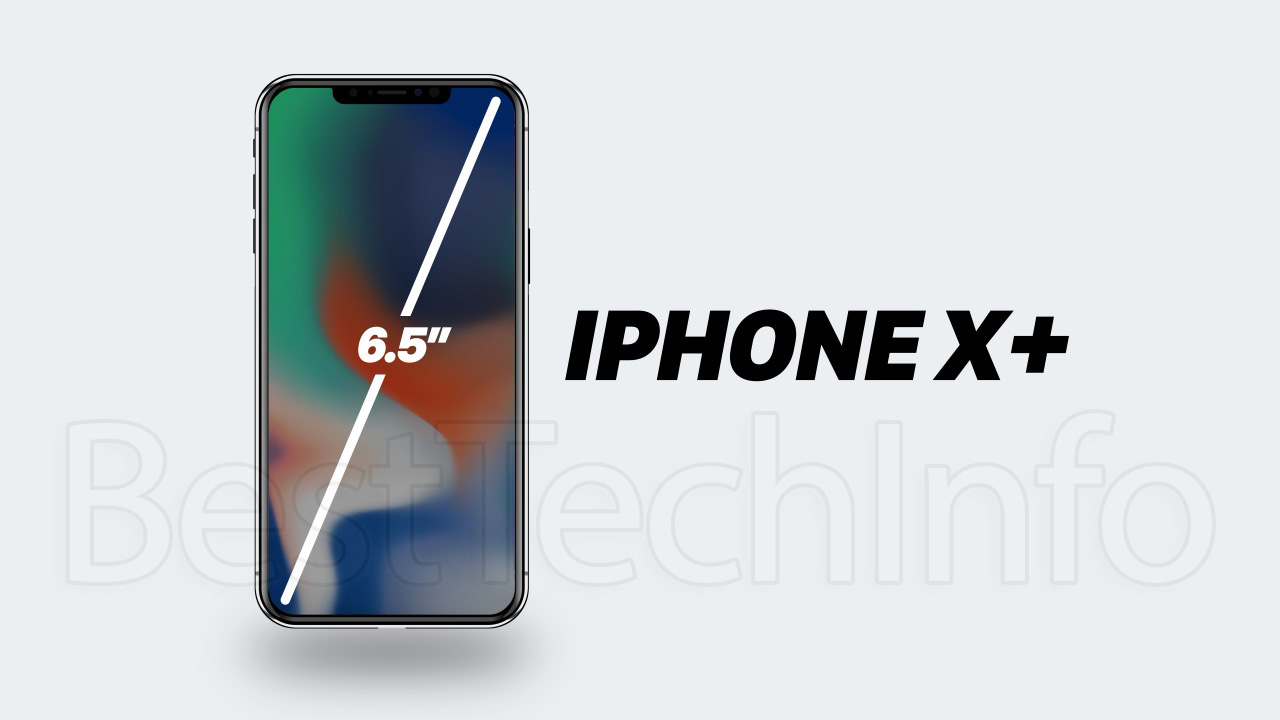 Expected to be Apple's largest iPhone ever (in terms of display size), the iPhone X Plus will be a beautiful behemoth. Measuring in at 6.5-inches, and in a body roughly the size of the iPhone 8 Plus, the 2018 iPhone X Plus will certainly be the talk of this year's iPhone lineup.
Features
Not unlike other plus series, the iPhone X Plus is expected to offer several advantages over its smaller 2018 iPhone X counterpart. A higher pixel density, a possible improved camera lens system, and better battery life will all be found on the iPhone X Plus.
2018 iPhone Release Date and Render Gallery
While recent rumors have suggested that the 6.1-inch iPhone will be delayed until October or November, we have a slightly different theory. Last year's iPhone X launched in November, after both the iPhone 8 and 8 Plus in September. We predict a very similar pattern may occur this year. Apple will likely want to release the cheaper 6.1-inch LCD iPhone prior to the second-generation iPhone X and X Plus.
Of course be sure to stay tuned for complete details as they unfold. Enjoy the above render gallery and video (it's a visual feast for iPhone lovers). Thanks for reading.