Jailbreak iOS 14
Download Chimera to Jailbreak iOS 12 – 12.1.2 on A12
A12 Jailbreak Chimera Download Links
The all-new A12 Chimera Jailbreak for iOS 12 – 12.1.2 is now available to download! This is an always up-to-date article that contains the latest  download links for the A12 jailbreak. Everything you need to jailbreak iOS 12 – iOS 12.1.2 on your iPhone XS Max, XS, XR or iPad Pro 2018 can be found here.
As mentioned above, this is an auto-updating page; the download links are always fresh. This is your one-stop URL for downloading everything pertaining to the A12 iOS 12 Jailbreak. We recommend bookmarking this page for future use when new jailbreak updates are released.
How to Jailbreak A12 on iOS 12 – 12.1.2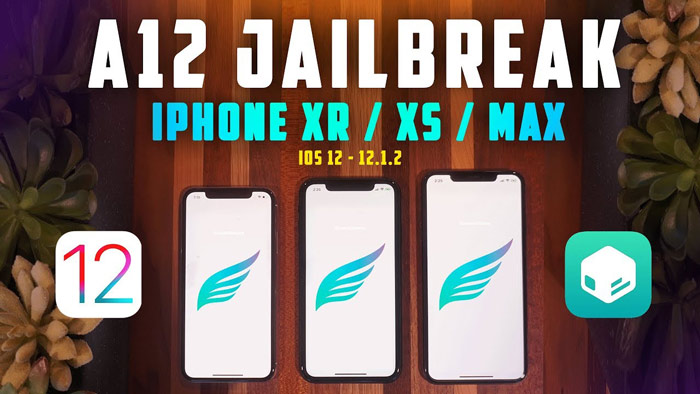 Our complete Chimera A12 Jailbreak tutorial is now available. Click or tap here to learn how to Jailbreak A12.
Jailbreak iOS 12.1.2 Download Links

Download Chimera Jailbreak by clicking here.

Download Cydia Impactor to install Unc0ver by clicking here.
To generate App-specific passwords, for impactor, click or tap here.


Download iTunes to ensure you can use Cydia Impactor by clicking here.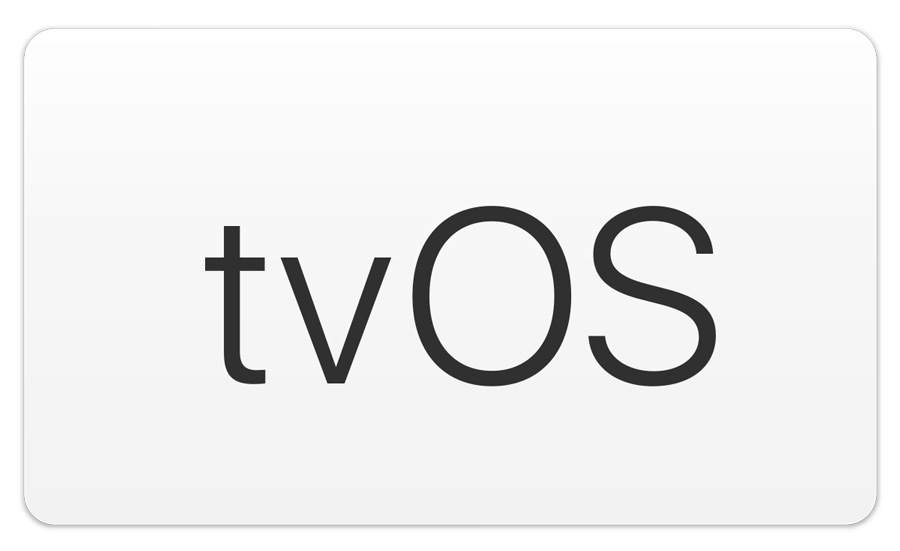 Download the tvOS profile here if you have issues with OTA updates (visit on your iDevice itself). 
iOS 12 Jailbreak Downloads Refreshed on:

After the iOS 12 Jailbreak
Subscribe to our YouTube channel for complete coverage on top Jailbreak tweaks, updates to the primaryChimera jailbreak .ipa, and more.