Install iOS 12.1 Beta 1 and Download Tutorial for Free – No Computer, No Developer Account – During Apple's WWDC keynote in June, the company unveiled iOS 12 to the world. Following iOS 12's public release yesterday, September 17, Apple seeded iOS 12.1 beta 1. In today's article, we'll delve into the best method for installing iOS 12.1 beta 1. And the best part is you can do so for free without the need of a developer account, or even a computer!
How to Install iOS 12.1 Beta 1 Right Now
for FREE, Download with NO Computer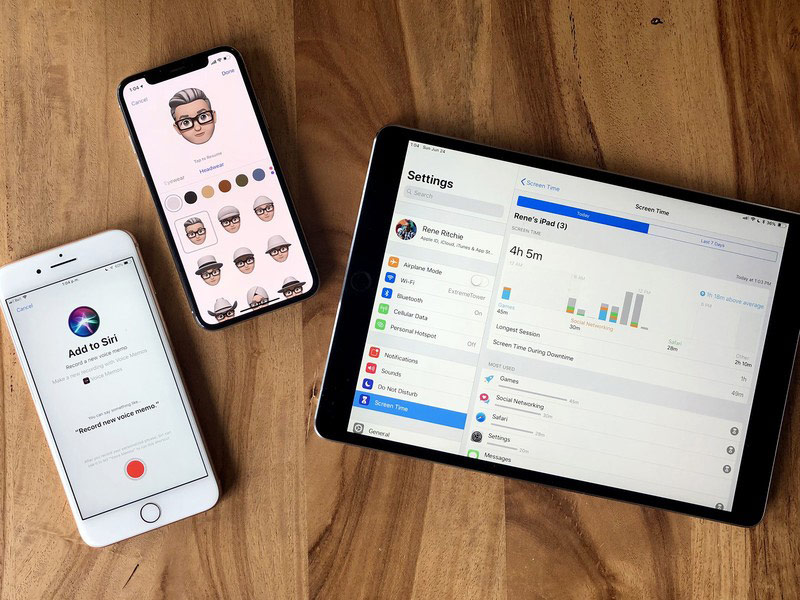 The steps to get iOS 12.1 Beta 1 installed on your iPhone, iPad or iPod touch are very straightforward and are as follows:
1) Vist this site (tap/click here) to download the beta update profile. You may have to scroll down until you see "iOS Beta Profile". We cannot provide direct download links, and we aren't affiliated with the aforementioned site in any way.
2) After tapping the Download button on the site mentioned in step 1, a prompt will appear. Tap "Allow", confirm that the profile says "Verified ✔️" in green, and install it.
Note: if you have a HomePod or an Apple Watch, you'll need to specify that you want to install the profile on your iOS device.
3) Reboot your iOS device when prompted. Once your iPhone, iPad or iPod has rebooted, unlock it and navigate to Settings > General > Software Update. Follow the on-device steps to install the iOS 12 update. Your device have at least a 50% charge level or be connected to a power source.
Download my wallpaper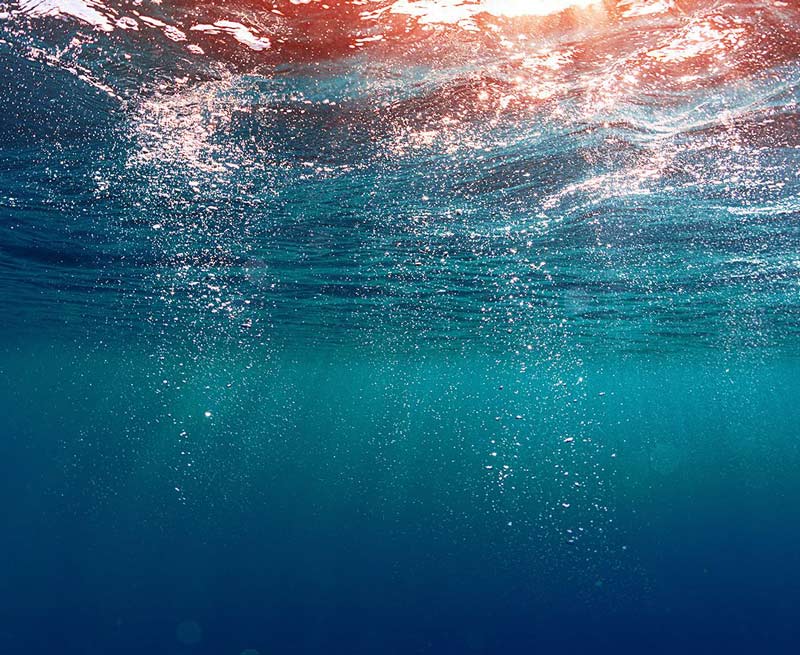 Tap or click here to download the above wallpaper.
Detailed iOS 12 Beta Install Guide
That's it! Simple, right? If you want a fully detailed and granular install guide, I highly recommend watching the video embedded directly above. It's incredibly long but it has timestamps listed to fast forward. Stay tuned for complete updates pertaining to iOS 12 and beta releases. Follow us on social media for more coverage.