Jailbreak iOS 13
iOS 12 Jailbreak Released Yet? Status Checker
Jailbreak iOS 12 Downloads to Be Linked HERE (Bookmark)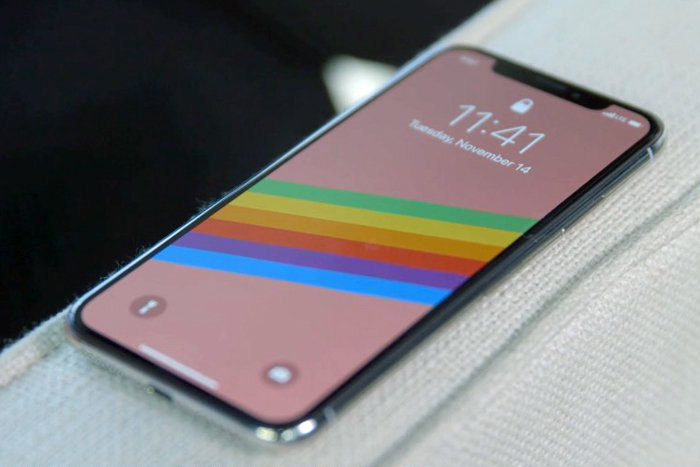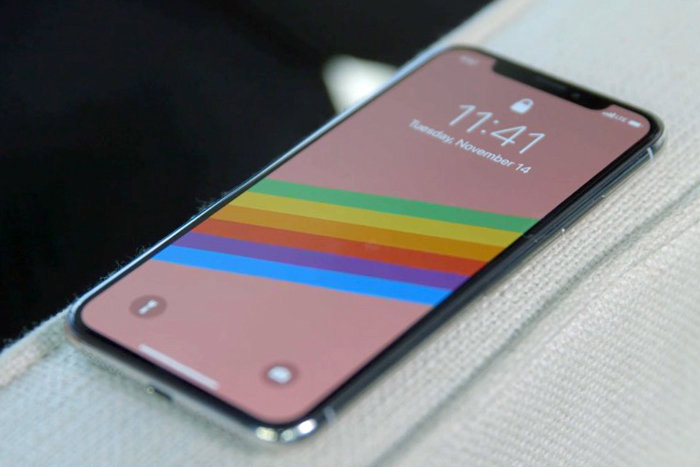 YES! an iOS 12 jailbreak is now available for download HERE (click or tap)! The Jailbreak is dubbed uc0ver and it supports iOS 12.0 through iOS 12.1.2.
Subscribe to iCrackUriDevice to be notified when we release new videos. Top Cydia tweaks coverage coming soon.
Jailbreak iOS 11.4.1 Status Checker (click or tap here).
Jailbreak Status Refreshed on: