iOS 12 Jailbreak Released Yet? Status Checker
Jailbreak iOS 12 Downloads to Be Linked HERE (Bookmark)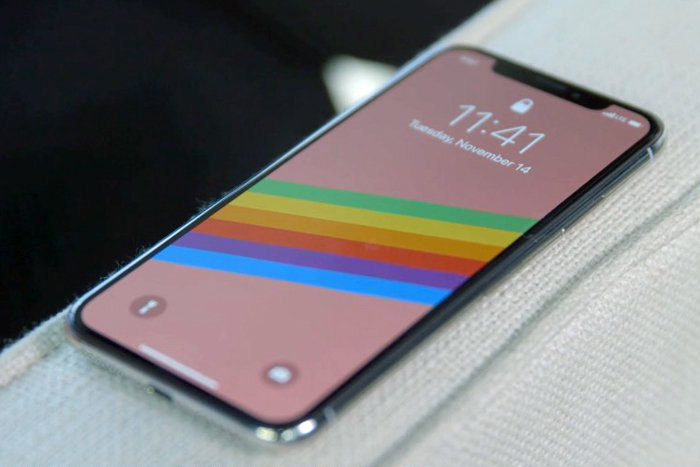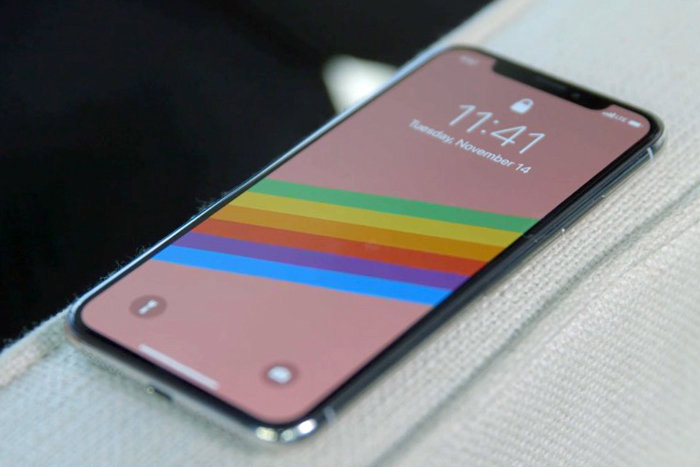 NO! an iOS 12 jailbreak has yet to be released. Currently we know that security researcher Ian Beer is focused on uncovering new exploits for iOS 12. Additionally Pangu recently surfaced to demo an untethered iOS 12 jailbreak! At this time, it's currently unclear whether we'll receive a jailbreak for iOS 11.4.1 or iOS 12 first.
Download links for the upcoming jailbreak iOS 12 tool will be listed here the second a utility is released, as this page is dynamic and auto-updating. Subscribe to iCrackUriDevice to be notified once the jailbreak for iOS 12 is released.
Jailbreak iOS 11.4.1 Status Checker (click or tap here).
Jailbreak Status Refreshed on: