Jailbreak iOS 14
Top 50+ Jailbreak Tweaks for iOS 13 – 13.3 on A12 & A13
Best Cydia Tweaks for iOS 13 Jailbreak A13 - A12 (and older)
Today we have over 50 top iOS 13.3 jailbreak tweaks to share with you! All of these tweaks function on both A12 – A13 and older devices alike. There's only one requirement: you must be jailbroken! Jailbreak iOS 13 firmware support for Cydia tweaks varies based on device. For iPhone X and older, you can be on any version of iOS 13, even iOS 13.3.1. However for A12 and A13 (e.g. iPhone 11 and iPhone XS / XR), you must be on iOS 13.3 or lower. But in essence, these are the top 50 best Cydia tweaks for iOS 13 to install right now! Check out all 50+ tweaks after the break.
Before you can download any of the tweaks listed here, you need to jailbreak. To do so, follow either of our detailed tutorials:
Jailbreak iOS 13 – 13.3.1 on iPhone X (or older)
Jailbreak iOS 13 – 13.3 on A12 & A13 (XS or newer)
Top 50 Jailbreak Tweaks for iOS 13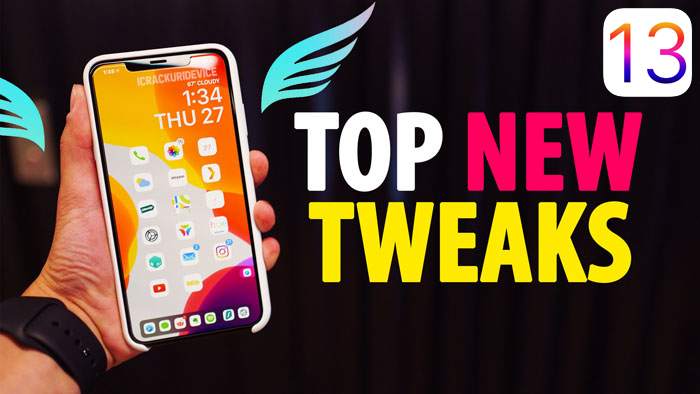 1. Jelly Fish / Kalm (PackiX)  $
2. QuickLS. Shortcuts for your lock screen toggles (Twicked) $
3. Complications (PackiX)  $
4. Axon (RGP Farm) Free – Grupi (PackiX) $
[adinserter block="5″] 5. Color Flow 5 (PackiX) $
6. Sylph (Maxwell)
7. NextUp 2 (PackiX)  $
8. Mitsuha Forever (ConnorTheDev)
9. HomePlus Beta (OpenPack)
10. Gesto (PackiX) $
11. Gravitation (OpenPack)
12. Central (OpenPack)
13. MobileGoose – Goose for iOS Device (Pixelomer)
14. MobileGooseModule  (Captnic)
15. Goose name tag (Pixel)
16. Status Viz (OpenPack)
17. AnimationsBeFastPlus (PackiX) $
18. AutoHideHomeBarX (BigBoss)
19. Shylabels (ConortheDev)
20. AwesomePageDots (ShiftCMDK)
21. ShyPageDots XS (Twicked)
22. Prysm Beta  (PackiX)  $
23. BetterCCXI (PackiX) $
24. Magma Evo (PackiX) $
25. SugarCane13
26. Roundedcc (PackiX)
27. PowerModule (PackiX)
28. zeinth (PackiX) $
29. Manila (PackiX)
30. ScreenshotActions (PackiX)
31. Cylinder (BigBoss)
32. Digitalbattery13 (BigBoss)
33. Runaway (Twicked)
34. Safeshuftdown (BigBoss) $
35. Cercube  (Alfhaily)
36. Send Delay (BigBoss)
37. BarMoji (CpDigitalDarkroom)
38. Dark Keys (Dynastic)
39. Small Siri (PackiX)
40. AdaptiveDarkMode (PackiX)
41. VolVibes / MuteVibes / RealKeys – Haptic Feed Back (Twicked + Dynastic)
42. iMessageGradients (PackiX)
43. SiliquaPro (Chariz)  $
44. Dots2  (PackiX) $
45. FloatingDockPlus13 (PackiX)  $
46. BioProtect XS (BigBoss) $
47. Pencilchargingindicator (ShiftCMDK)
48. Snowboard (PackiX)
49. Goji  (PackiX)
50. Xen HTML / Fluid Widget (PackiX)
BONUS:
51. Repo Finder (PackiX)
52. Dark Papers (Alex PNG Repo: alexpng.github.io)
Jailbreak Tweaks: Cydia / Sileo Sources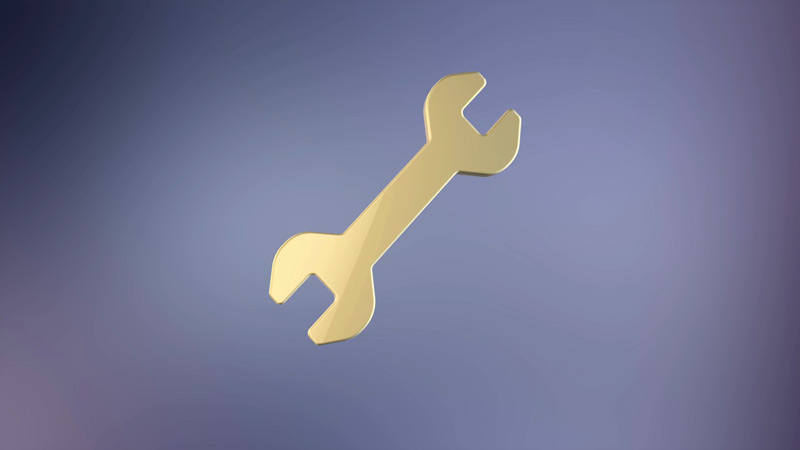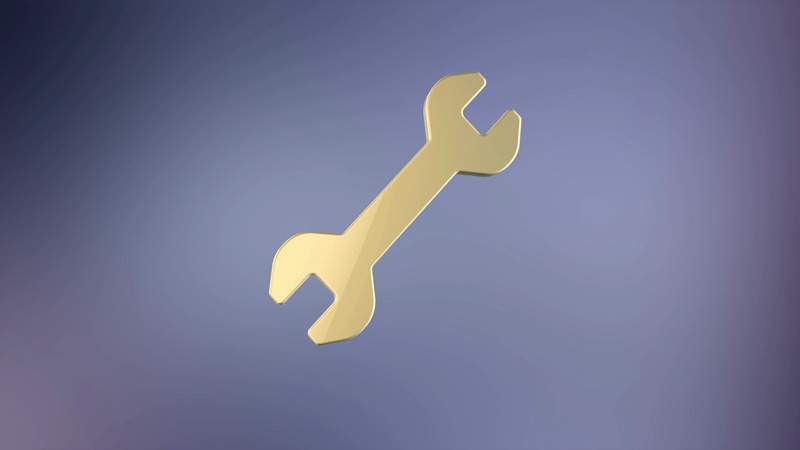 Important: To install today's top jailbreak Tweaks, you must add some sources. To add sources in bulk, install a tweak from Cydia called " Flame ". Next, simply copy all the URLs listed below, tap "Sources" > "Edit" > "Add" and select batch mode to automatically add all sources simultaneously.
[adinserter block="6″]
RGPFarm: https://repo.rpgfarm.com/
Pixelomer: https://repo.pixelomer.com
OpenPack: repo.openpack.io
PackiX: https://repo.packix.com/
Chariz: https://repo.chariz.com/
ConortheDev:  repo.conorthedev.me
Spicat: https://spicat.github.io/
Binger: http://repo.bingner.com/
Alfhaily: https://apt.alfhaily.me/
Maxwell: https://repo.daus.ch/
AutoTouch: http://apt.autotouch.net/
HTV123: https://apt.htv123.com/
CpDigital: https://repo.cpdigitaldarkroom.com/
SparkDev: https://sparkdev.me/
RGPFarm: https://repo.rpgfarm.com/
Pixelomer: http://repo.pixelomer.com/
EsquillaDev: https://esquillidev.github.io/
Twicked: https://repo.twickd.com/
Dynastic: https://repo.dynastic.co/
Rpetri: http://rpetri.ch/repo
Captnic: https://captinc.github.io
ShiftCMDK:  https://shiftcmdk.github.io/repo/
Secura: https://apt.securarepo.io/
Dark Papers source: alexpng.github.io
[adinserter block="7″]
Even MORE iOS 13 Jailbreak Tweaks
To install an additional 50 top jailbreak Tweaks for the jailbreak, click or tap here. Thank you for reading, enjoy! We hope you'll follow us on social media for updates on new iOS 13.3 jailbreak tweaks, unc0ver releases, future jailbreaks, and much more (Twitter/ Facebook).