Today the checkra1n dev team released the first iOS 13 jailbreak by the same name! In this article we're going to share some of the best iOS 13 Cydia tweaks with you. All of the jailbreak tweaks have been confirmed to work on iOS 13.0 – iOS 13.2.2. Just so long as you're jailbroken. But to reiterate, these are the top 44 best Cydia tweaks to install right now!
Before you can download any of the tweaks listed here, you need to jailbreak iOS 13 – iOS 13.2.2. To do so, follow our detailed tutorial:
Click here to be taken to our jailbreak tutorial – you'll need a computer.
Top 13 Jailbreak Tweaks for iOS 13 – 13.2.2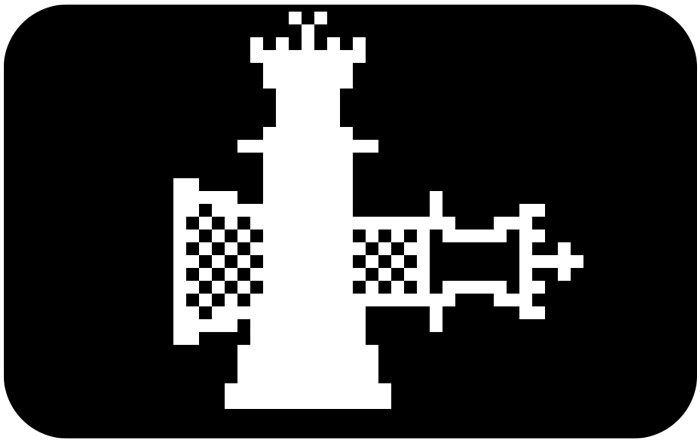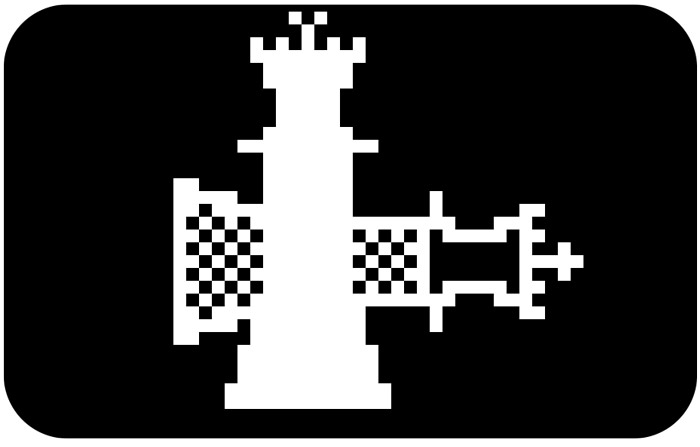 Swipe for More (BigBoss)
Flame (BigBoss)
autounlockX (Spark)
Filza Files Manager (BigBoss)
Tweak Count 2 (BigBoss)
small siri (packix)
RealCC (big boss)
floating dock (Big Boss)
Hide bar X (Spark)
WishDia (Julio)
power app (Dynastic)
Fluid Tabs (PackiX)
Xen HTML (Fluid Widget) (PackiX & Big Boss)
44 Top Jailbreak Tweaks for Cydia iOS 13 [continued]
14. Gestures13 (BigBoss)
15. Mitsuha Infinity (Nepeta, Chr0nict,Connor)
16. Zebra (Xtm3x)
17. Snowboard (Spark) Lotus (ZOD)
18. Manila (PackiX)
19. Sunflower (Chariz)
20. Cercube (Alfhaily)
21. Clean Home Screen (Dynastic)
22. Speed Intensifier (BB)
23. Pull to Respring (BB)
24. Dark Keys (Dynastic)
25. Shy Page Dots (BB)
26. Camera Tools (BB)
27. TapTapFlip (PackiX)
28. CCCalc (Gilesgc)
29. Clean Player (Packix)
30. NoDNDBanner (PackiX)
31. OhMyFlash (PackiX)
32. Silent Screenshot (Packix)
33. SleepyTime (Spark)
34. BatteryPercent12 (BB)
35. DismissAnywhere (BB)
36. BarMoji (v1.8.1 Packix)
37. NoLowPowerAutoLock (spark)
38. Succession (BB)
39 Batchomatic (BB)
Paid Tweaks – Top 44 Continued
40. NextUp2 (Packix)
41. BetterCCXI  (Packix)
42. JellyFish (Packix)
43. Noctis Neo (Packix)
44. Apaturize (Packix)
Jailbreak Tweaks: Cydia / Sileo Sources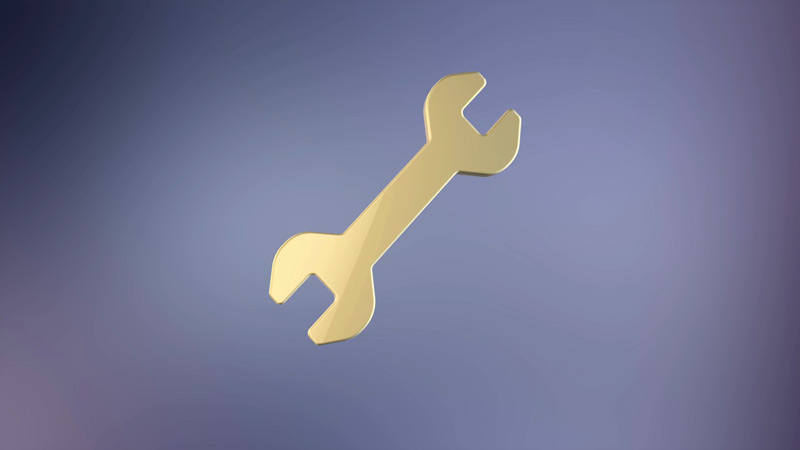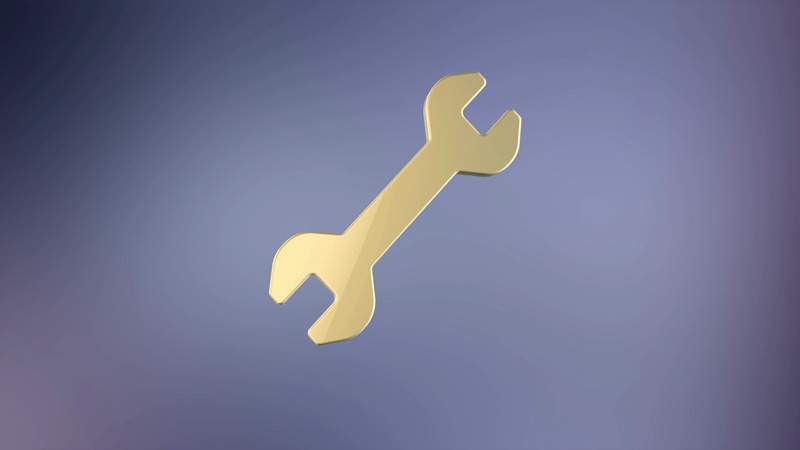 Important: To install today's top jailbreak Tweaks, you must add some sources. Simply copy the URLs listed below, open Cydia, you should install "Flame" from Cydia. After Flame is installed, return to Cydia and tap "Sources" > "Edit" > "Add" and paste the below list into the batch mode.
[adinserter block="6″]
http://julioverne.github.io/
https://repo.packix.com/
https://repo.packix.com/
https://xtm3x.github.io/repo/
https://sparkdev.me/
http://cydia.zodttd.com/repo/cydia/
 https://apt.alfhaily.me/
https://gilesgc.github.io/repo/
https://chr0nict.github.io/Nepeta-Mirror/
https://conorthedev.github.io/repo/
 https://repo.chariz.io/
Big Boss: Comes pre installed
Dynastic: Comes pre installed
[adinserter block="7″]
If you want to see all the tweaks that have been updated for the iOS 13 Jailbreak, visit the full compatibility spreadsheet here.
Thank you for reading, enjoy! We hope you'll follow us on social media for updates on new iOS 13 jailbreak tweaks, Chimera releases, future jailbreaks, and much more (Twitter/ Facebook).