How to Unlock EVERY iPhone X, 8 Plus, 7, 6S, SE on iOS 11.3.1 & 11.4.1 – iOS 12 – Fresh off the iOS 11.3.1 through 11.4 beta jailbreak, we're going to teach you how to unlock any iPhone! For those who are unfamiliar with the term, unlocking an iPhone is fundamentally different than jailbreaking. Jailbreaking allows for device customization via the enabling of root access. Whereas unlocking simply lets you use any SIM card with your iPhone. For example, an iPhone X purchased through AT&T in the US is forcibly locked to that network. However once said iPhone is unlocked, those limitations are removed and it can be used with any SIM on any network around the world!
Want to skip the tutorial and just unlock right now? Click or tap here!
Why Unlock?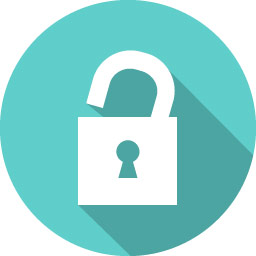 While iPhone unlocking is typically used when traveling to another country, there are virtually endless reasons why one would unlock! In fact some people unlock their iPhones simply to remove the restriction of being "locked" into a single network. In the past there have been three primary types of iPhone unlocks: hardware, software, and IMEI unlocks. The latter is the only variation that works reliably today. The other two unlock methods are so past their prime that there hasn't been a software-based iPhone unlock since iOS 4!
IMEI Carrier Unlock iPhone
The IMEI unlock method mentioned above is also commonly referred to as a carrier unlock (the two terms will be used interchangeably in this guide).
Due to the outdated nature of the first two types of unlocks mentioned, we're only going to highlight IMEI unlocking. It's the only unlock that's worth it.
Which iPhones support IMEI Unlock?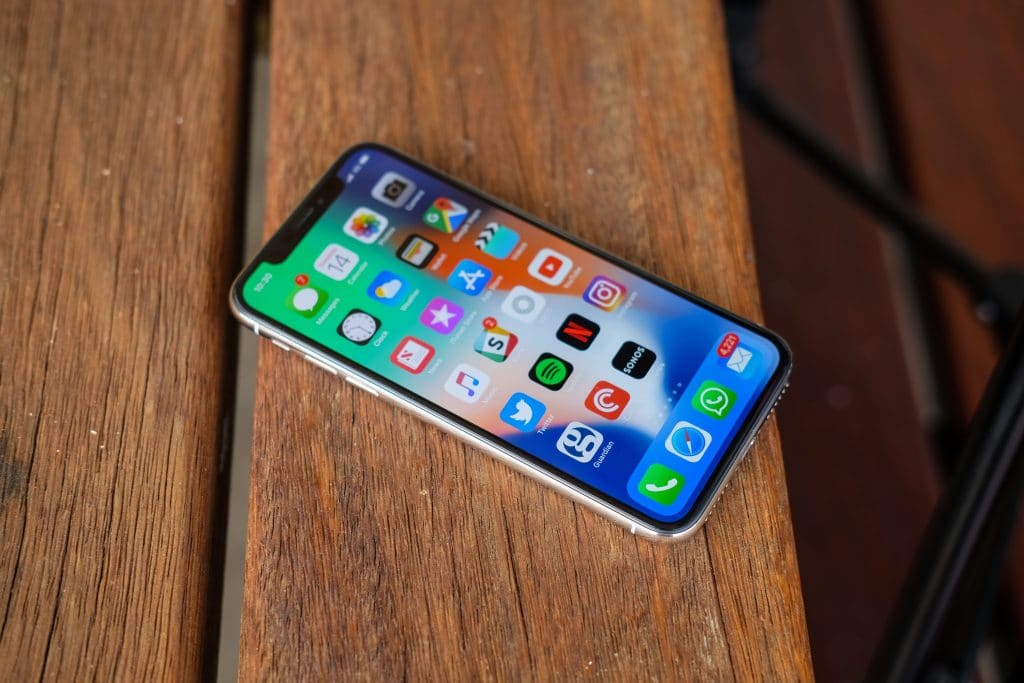 iPhone X
iPhone 8 Pus, 8
iPhone 7 Plus, 7
iPhone SE
iPhone 6S Plus, 6S
iPhone 6 Plus, 6, and iPhone 5S
Which iOS versions support IMEI Unlock?
iOS 10
iOS 11, including 11.3.1, iOS 11.4 and 11.4.1
iOS 12, including betas and future public releases
Thankfully IMEI unlocks also persist and are, quite literally, permanent. Meaning if you unlock your iPhone X on iOS 11.4 for instance, it will stay unlocked once you update to iOS 12.
How to Unlock iPhone X, 8 Plus and more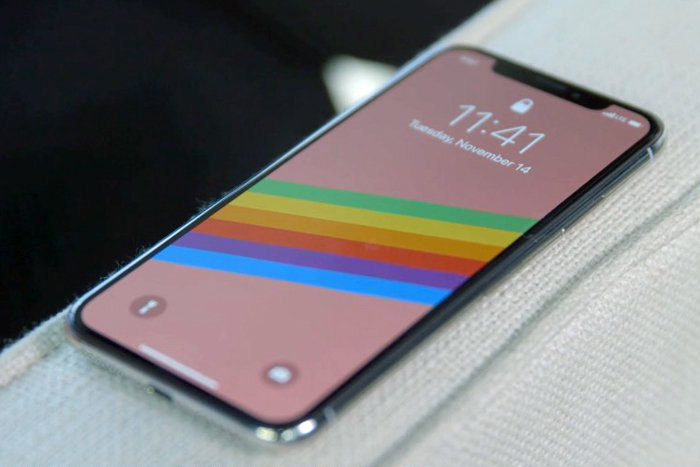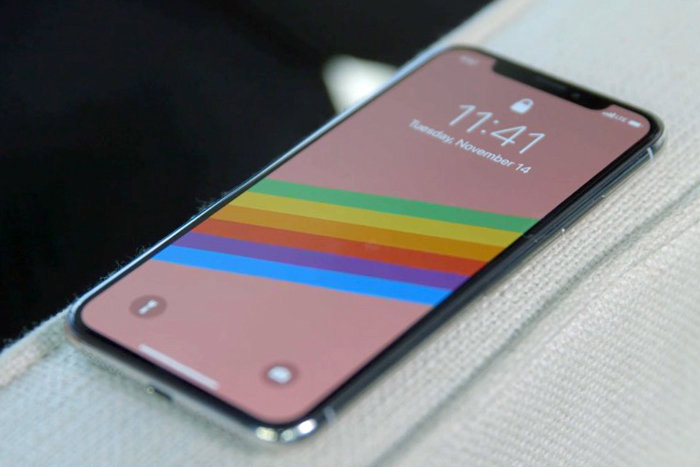 The steps to fully unlock your iPhone using the carrier unlock method are incredibly simple and are as follows.
1) Select an unlock service (click / tap here). Our recommendation is based on having fully vetted the service ourselves. For your convenience, we've included a direct unlock widget from what is certainly the most reliable unlock company in operation.
2) Once you click the green "Unlock your Phone" button above, you'll be redirected to a selection page. Simply select your iPhone model and follow the on-screen steps to continue. You'll then be asked to selected whether you want a guaranteed unlock (if available) or a cheaper option. If the unlock fails, any credible service (like the one we've linked to) will refund you immediately. The page your redirected to has fantastic support; feel free to reach out to them if you need any help whatsoever.
3) Supply your iPhone's IMEI to the unlock company. To obtain your iPhone's IMEI, simply launch the Settings app > General > About. You can also open your Phone app and dial *#06* – the number that appears is your iPhones IMEI.
4) Wait until your unlock has either been processed successfully or until you've been refunded. If you were refunded, simply try again. If your unlock was successful, plug your iPhone into iTunes and you should see a confirmation that your iPhone is unlocked!
Super simple, right? Literally this is the only unlock method that will guarantee your iPhone will be permanently unlocked on any firmware. Thank you for following our detailed iPhone unlock guide for any firmware (including iOS 11.4.1 and iOS 12). For more updates and iOS tutorials, follow us on social media.
Unlock iPhone tutorial updated on: