Jailbreak iOS 13
iOS 12 Jailbreak 'Hey Siri, Update Unc0ver'
Jailbreak iOS 12 - 12.1.2 Uncover Update via Siri
Today, after the release of the iOS 12 jailbreak, we're going to show you how to update unc0ver with Siri! The process is extremely easy. Simply follow the above video and/or the quick steps listed below. This article also contains all the download links for the iOS 12 – 12.1.2 jailbreak updater (through Siri).
How to Update Unc0ver Jailbreak with Siri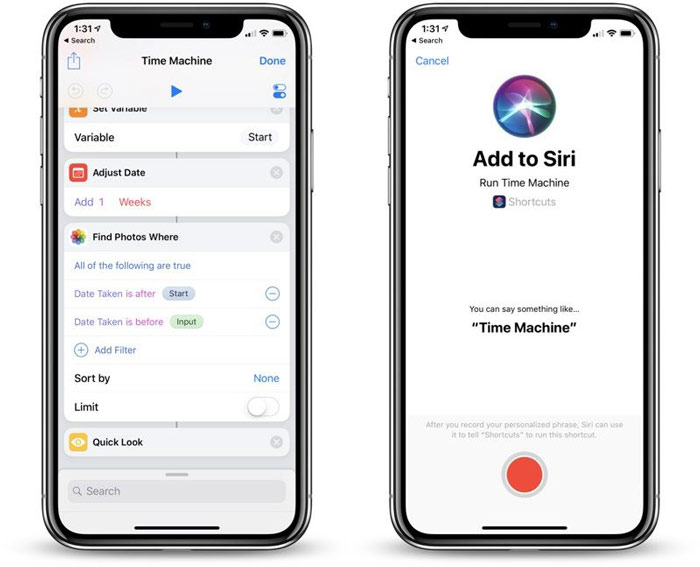 Step 1: Install Siri Shortcuts from the App Store (link – tap here).
Step 2: Add the Incendo source in Cydia: https://repo.incendo.ws – you can also tap this link to add it automatically.
Step 3: Install ReProvision from the Incendo repository. Open ReProvision and add your Apple ID credentials so it can sign Uncover.
Step 4: Add the Siri Shortcut to update the Unc0ver Jailbreak by tapping here.
Step 5: Say "Hey Siri, Update Uncover". It's that simple!
Top 100 iOS 12 Jailbreak Cydia Tweaks

If you're looking for Cydia Tweaks for your iOS 12.1.2 jailbreak, we have 100 to share with you! If you want 100 Tweaks, click or tap here.
We hope you'll follow us on social media for updates on new iOS 12.1.2 jailbreak tweaks, Unc0ver releases, future jailbreaks, and much more (Twitter / Facebook).