Jailbreak iOS 14
tvOS
How to Jailbreak Apple TV 4th Gen on tvOS 12 – 12.1.1
Chimera iOS 12 Apple TV Jailbreak for KODI & More
Jailbreak Apple TV 4 – Fourth Generation Tutorial with Chimera tvOS 12.1.1 Jailbreak – Today, we're going to show you how to jailbreak Apple TV 4 on tvOS 12.1.1! That's right, it's actually still possible to jailbreak an Apple TV in 2019. Similar to the Chimera A12 iOS 12 jailbreak that was recently released, today's utility utilizes the same exploits. In fact the Electra Team has worked with nitoTV to make Chimera fully compatible with the Apple tvOS 12 firmware. Unfortunately though, your Apple TV 4k or 4th generation will need to be running tvOS 12 through 12.1.1. This jailbreak isn't compatible with tvOS 12.3. Again, you cannot jailbreak tvOS 12.3 as of now. Also this only works with the 4th gen Apple TV, and not the latest Apple TV 4k.
Jailbreak Apple TV Support: tvOS 12 – 12.1.1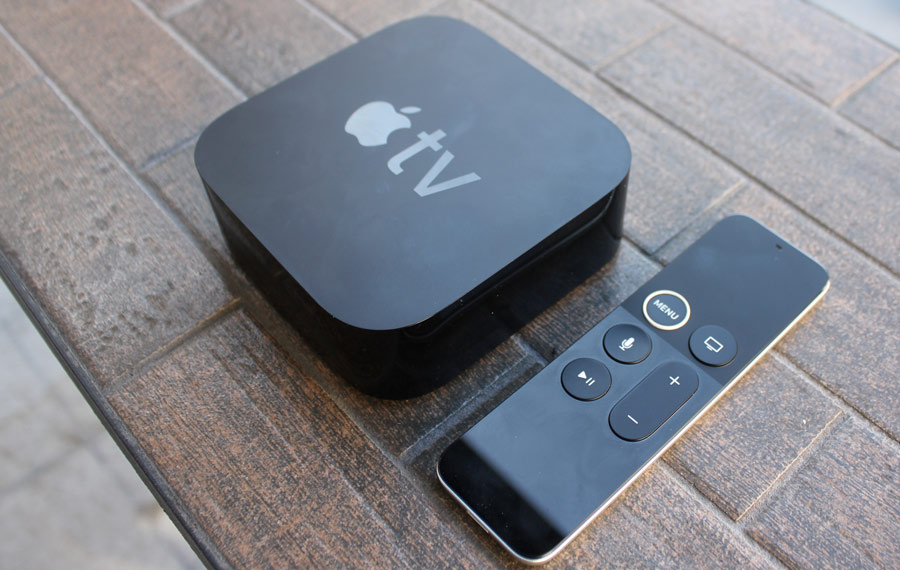 As mentioned above this jailbreak functions on the tvOS equality of iOS 12.1.1. Furthermore due to similar restrictions found with iOS, it's no longer possible to restore back to tvOS 12.1.1 or lower because the firmwares are no longer signed by Apple. The Jailbreak will function on the following hardware/software combinations:
Apple TV 4th gen (2015)
running tvOS 12.0.1, 12.1, 12.1.1
[adinserter block="4″]
Neither tvOS 12.3 nor the Apple TV 4K (2017) are supported by this Apple TV jailbreak.
What you'll need to Jailbreak Apple TV 4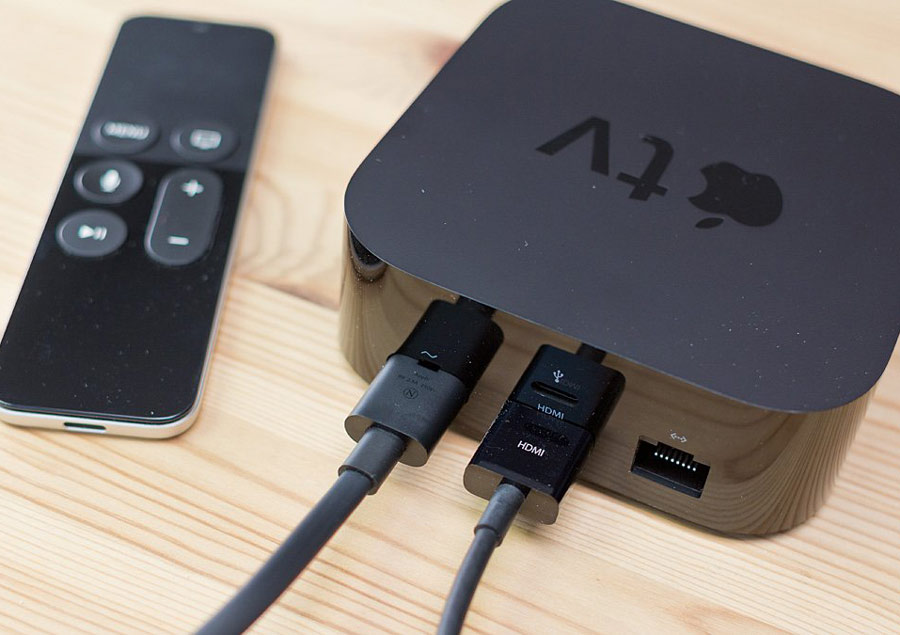 A supported Apple TV running a compatible version of tvOS.
Either a PC or a Mac to deploy the jailbreak app.
A USB-C to USB type A cable (or USB-C to USB-C if you have a newer computer).
The Chimera tvOS 12 jailbreak app and Cydia Impactor.
An HDMI cable (for obvious reasons).
Additionally similar to the A12 Chimera Jailbreak for iOS 12, the Apple TV jailbreak makes use of side-loading. For a detailed explanation of the process, we have a "nitty-gritty tech stuff" segment on the corresponding iOS article found here (click or tap).
Chimera Jailbreak tvOS 12 Tutorial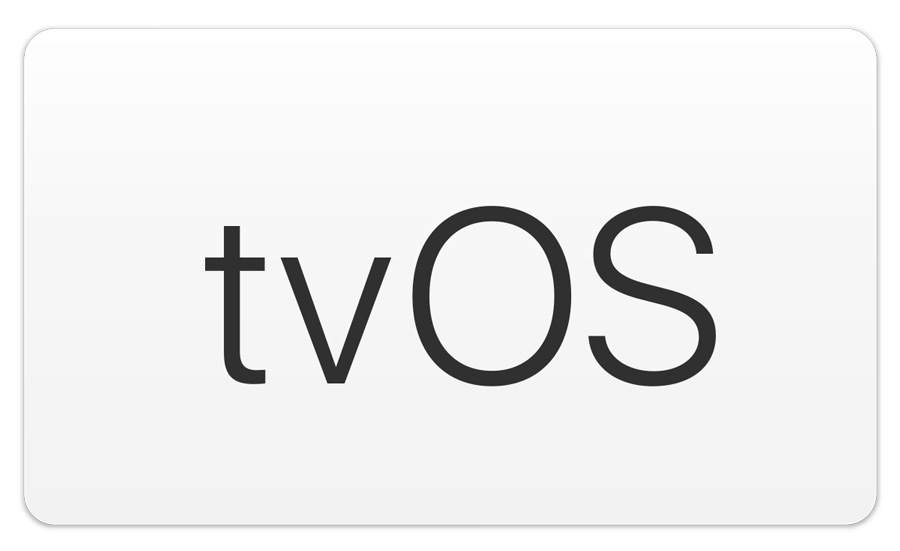 Step 1:  Download the latest version of the Chimera tvOS 12 jailbreak app, and Cydia Impactor from the below download section.
Step 2: Connect your Apple TV 4th gen to your computer via a USB-C cable, and plug the device's power cable into the wall.
Step 3: After iTunes recognizes the TV, close it. Then open Cydia Impactor and locate your Chimera jailbreak .ipa (app) on your computer. Again this was downloaded in the first step.
[adinserter block="5″]
Note for macOS: mount the .dmg Cydia Impactor download and drag the program to your applications folder. If you receive an alert about not being able to open Cydia Impactor, you'll need to allow it. Launch the System Preferences app > Security & Privacy.
Note for Windows: the download will come in a .zip format. You'll need to extract Cydia impactor from the zipped file. We recommend extracting the program to your desktop, as it's easy to access. Do not run the program as an administrator because it will disable the ability to drag files into the interface. Simply run Cydia Impactor as you would a normal application.
Step 4: Drag the Chimera jailbreak app for tvOS into the Cydia Impactor interface. Input your Apple ID, followed by your password and click "OK" when prompted. At this point, the program is utilizing Apple's self-signing app distribution service. Your account information is neither collected by Saurik (the creator of Impactor) nor is it routed through any server other than Apple's.
Note: if your Appel ID has two-step verification, you'll be required to disable it. However for the sake of simplicity, we recommend that you just create a brand new Apple ID (click here).
Step 5: Connect your Apple TV to your TV via an HDMI cable and launch the Chimera App. If you've followed all steps correctly, it should be the first app on your TV's homescreen.
Step 6: Click Jailbreak using your Apple TV's remote. When your Apple TV reboots, you'll need to launch the Chimera jailbreak app again. For a second time, click jailbreak and you'll receive a prompt saying "OpenSSH Running". That's great, it means your Apple TV is jailbroken!
Congratulations after your Apple TV resprings (it will appear as though it's rebooting), you'll be brought to the nitoTV app. For those familiar with iOS jailbreaking, nitoTV is the Apple TV jailbreak equivalent of Cydia or Sileo for iOS.
Apple TV Jailbreak Tweaks for tvOS 12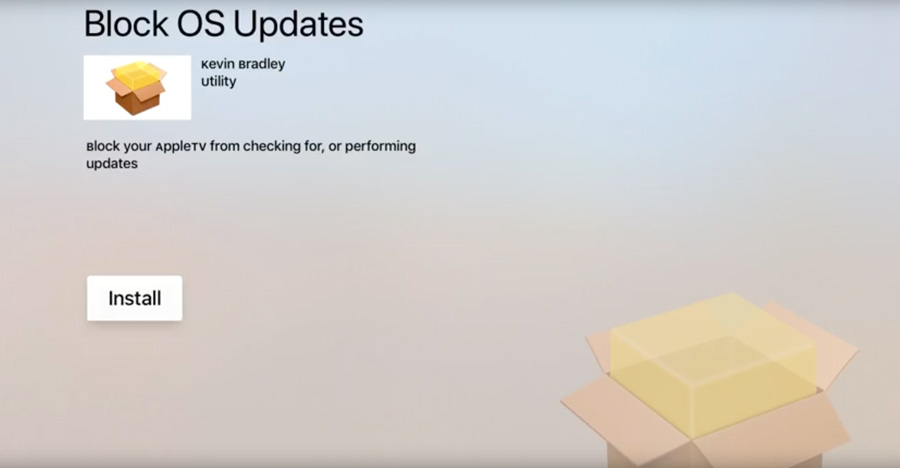 Immediately we recommend installing Block OS Updates inside the nitoTV jailbreak app. As the name suggests, this package will prevent you from accidentally updating your Apple TV. Installing KODI on the Apple TV is also possible once jailbroken through nitoTV.
There are endless possibilities once jailbroken with an Apple TV. If you want more articles, tutorials, and videos on the Apple TV jailbreak, be sure to let us know in the comments. If this jailbreak tutorial helped you, be sure to follow us on social media (Twitter/ Facebook).
Download Chimera Jailbreak Apple TV App
[adinserter block="6″]

Click here to download Chimera, Cydia Impactor, and iTunes.
[adinserter block="7″]