Following our recent list of top 40 A12 jailbreak tweaks for Chimera, we're back! Today we have 18 newly updated essential Cydia / Sileo Tweaks to install once jailbroken on iOS 12 – 12.1.2. Prepare to greatly improve the functionality of your iPhone XS Max, XS, XR or 2018 iPad Pro!
Before installing any of the tweaks mentioned here, you need to jailbreak iOS 12 – iOS 12.1.2 on A7 – A12. To do so, follow either of our in-depth tutorials:
[adinserter block="4″]
18 Essential Chimera Jailbreak Tweaks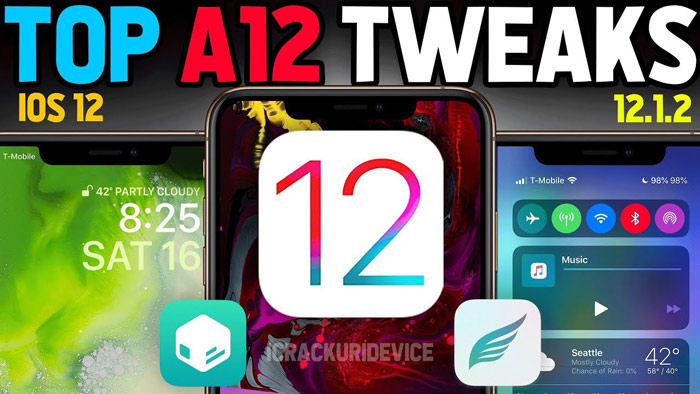 Without further ado, let's get into it!
[adinserter block="5″]
AnimationsBeFast
LockPlus Pro
Talion
Bazzi
ColorFlow 4
Moonshine
LendMyPhone2
Xen HTML
Hs.Ryu_006 Fluid Widget
Weather12
Better Settings
Circle Settings
Placeholdercc
EzSwipe
Duo
Power Module
Power Down
Bonus: Cylinder – use Sileo's deb installer to download from the following URL (copy and paste): https://github.com/qwertyuiop1379/cylinder/blob/master/cylinder.deb
A12 Jailbreak Tweak Sources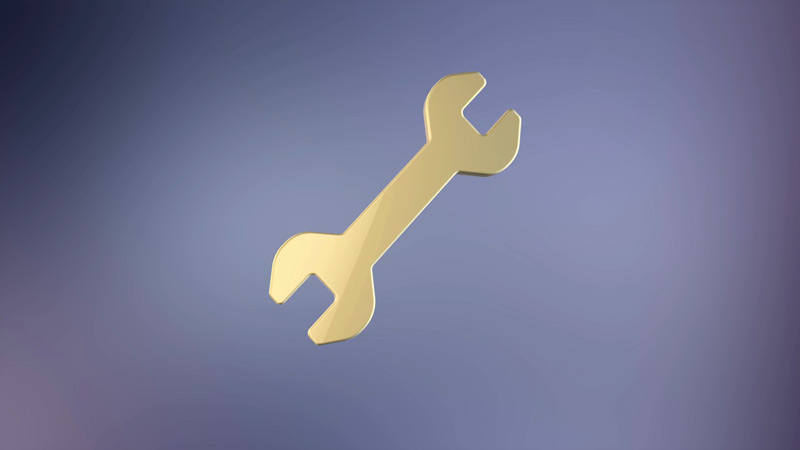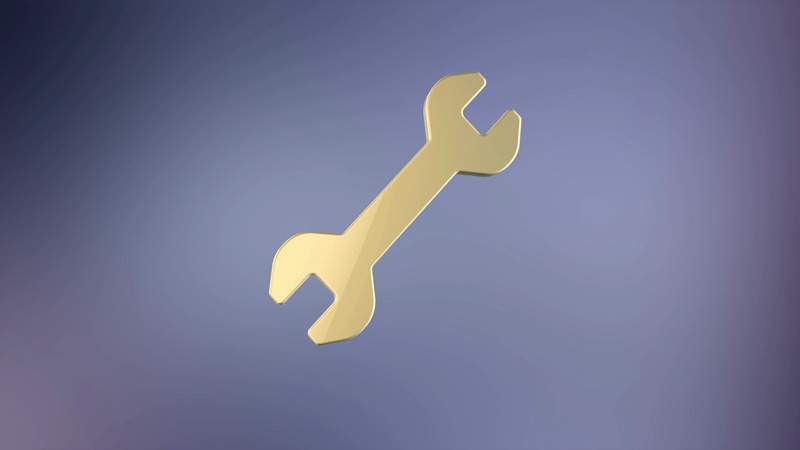 Important: To install today's top Sileo Tweaks, you'll need to add some sources. Simply copy all the URLs listed below, launch Sileo, tap "Sources" > "Add" and paste them in:
[adinserter block="6″]
http://junesiphone.com/supersecret/
http://xenpublic.incendo.ws/
https://repo.packix.com/
https://repo.chariz.io/
https://qwertyuiop1379.github.io
https://repo.midnightchips.me/
https://repo.cpdigitaldarkroom.com/
https://sparkdev.me/repo
https://exqusic.github.io
https://apt.geometricsoftware.se
[adinserter block="7″]
Even MORE iOS 12 Sileo Tweaks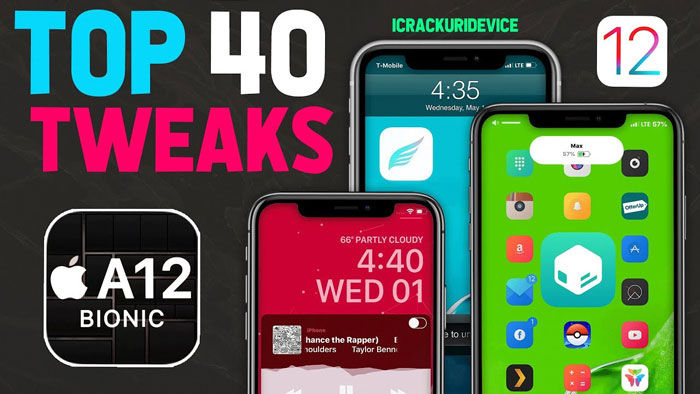 To install an additional 40 top Sileo Tweaks for the Chimera A12 jailbreak, click or tap here.
Thank you for reading, enjoy! We hope you'll follow us on social media for updates on new iOS 12.1.2 jailbreak tweaks, Chimera releases, future jailbreaks, and much more (Twitter / Facebook).